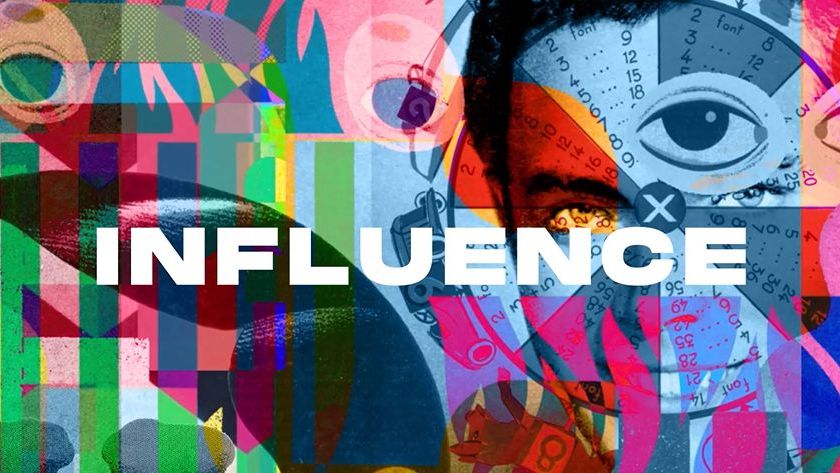 Counting on the support of a PR agency in Mongolia while expanding the operations of your enterprise in the country is a good way to avoid problems created by cultural shocks, besides contributing to your business conquering more space at the local market.
Entering the Mongolian market can be full of challenges for international enterprises, especially due to the cultural and behavioral differences, and the fast-changing nature of economics/politics. One of the main barriers to gaining market share in the country is the overcoming of ultra-conservative views, general misunderstandings, as well as knowledge and awareness of things that are too foreign or NEW.
It's a well-known fact that, for gaining a larger market share in the country, it's simply not enough to replicate the same marketing and public relations tactics for Mongolia as has been used in other countries; it's necessary to tailor new approaches in many scopes, taking into consideration the new context that they will be applied to.
As an independent, professionally run PR agency specialized in the local culture, we can help the entry or expansion of your multinational business in Mongolia.
We do this by creating highly relevant and resonating content, positive appearances for your brand and by providing strategic orientations in developing fail-proof campaigns.
East Maven has a wealth of international experience and expertise, working with a wide range of companies including Deloitte, Porsche, One Championship and IPP FA etc.
If you are interested to hear more on a diverse list of services for international brands and enterprises then do check out our options and contact us directly via gerel.o@eastmaven.co for detailed discussions and additional consultations.